Benefect Corp. is a world recognized leader in botanical antimicrobial technology in the restoration & remediation industry. Taking nature's way of killing germs with no compromise in strength; no risk to human health or our environment. Founded over 20 years ago, Sam and Jen DeAth, worked with Sam's Mother, Joy, to develop the Benefect formula, when their son Conor, was born with severe-immune deficiencies. Watch the Benefect Story Video to learn more about how and why Benefect was discovered.
How can a disinfectant be less toxic than vinegar?
In nature, plants produce germ-killing 'essential oils' to protect themselves from invading microbes, like how our bodies produce antibodies for our protection. Benefect is a revolutionary blend of these antimicrobial extracts, from botanical essential oils, and achieves remarkable efficacy ...without using any traditional synthetic chemicals.
To put it simply, Benefect is a 'plant immune system' in a bottle.
Over 5,000 years of history shows that microbes do not build up a tolerance or resistance to the antimicrobial action of essential oils. The concentrations of essential oils required to kill microbes have not changed during this entire period. On the other hand, current germ-killing practices have led to highly resistant organisms, which require stronger, more toxic chemicals and increasingly complicated disinfecting procedures...in just 60 years.
This groundbreaking botanical technology is proven to kill over 99.99% of bacteria & surpasses the U.S. Environmental Protection Agency's efficacy requirements for broad spectrum hospital disinfectants.
We have all seen the recent media coverage on 'superbugs' or germs that are now resistant to our strongest antibiotics. If this trend continues and if the way we control germs isn't improved, infections that were once considered minor may become fatal. The time for change is now & Benefect is the sensible alternative.
Watch our Authentically Botanical Video to learn more about the optimized dynamic chemistry that goes into every Benefect product.
pounds of synthetic chemicals displaced with

botanical formulations.
Benefect Is a Registered B Corporation Benefect Corp. has recently undertaken the process of becoming a Certified B Corporation. B Corporations are a new type of company that uses the power of business to solve social and environmental problems. B Corp™ certification is to business what ISO certification is to processes or Fair Trade certification is to coffee.
Benefect Corp. was certified by the non-profit B Lab to meet rigorous standards of social and environmental performance, accountability, and transparency. We've evaluated how our practices impact our employees, our community, the environment, and our customers.
Today, there are over 2,200 Certified B Corporations around the globe, including Seventh Generation, Method, and Natura. We are proud to join them in redefining success in business, so that one day everyone uses business as a force for good. To learn more about our certification, check out our B Corp™ profile.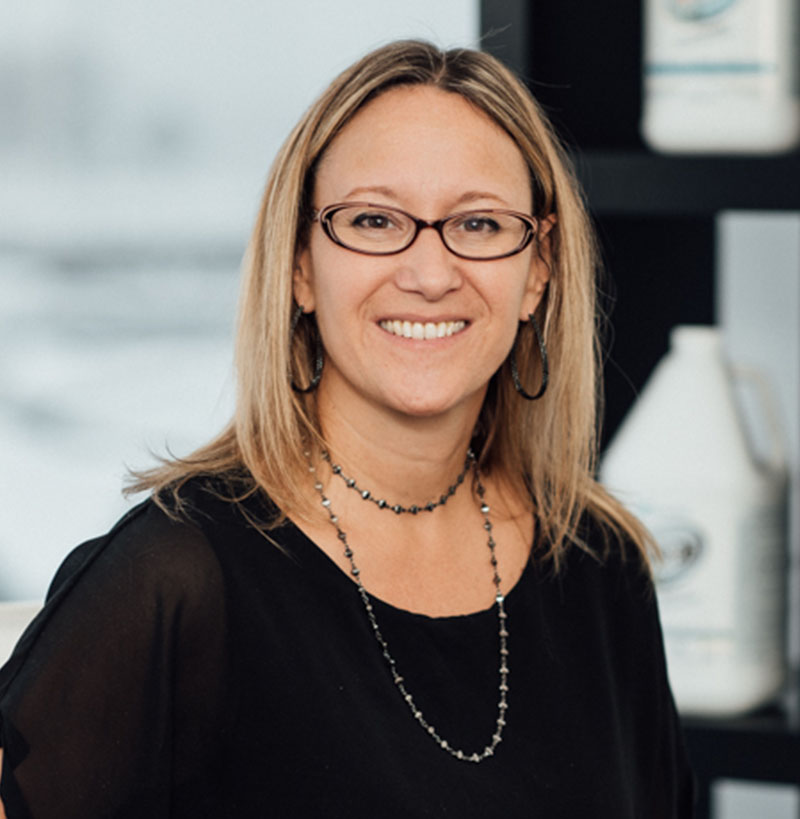 Director of Sales - Key Accounts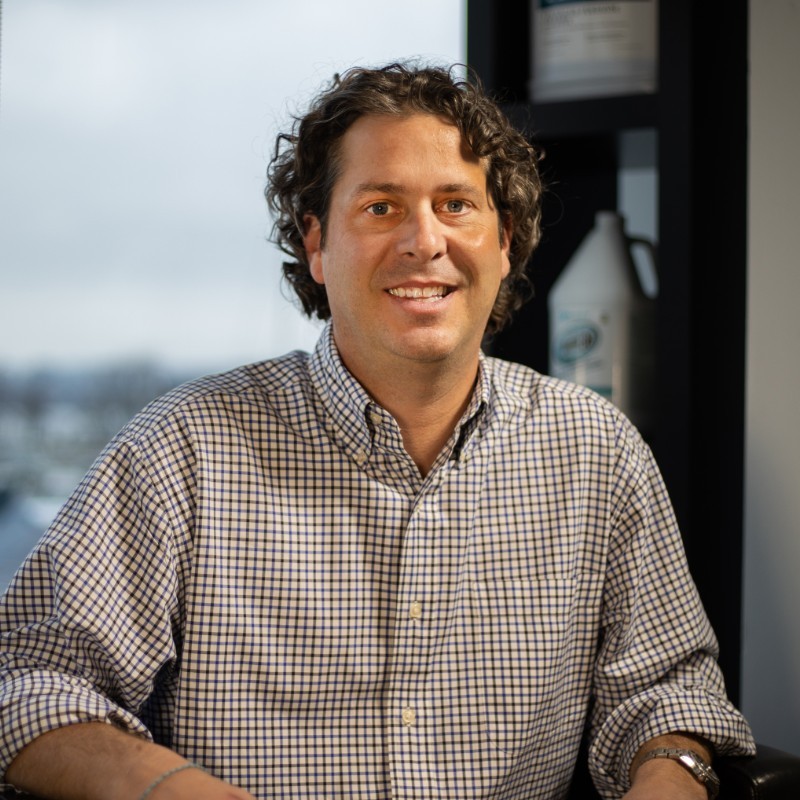 Director of Sales - National & International Accounts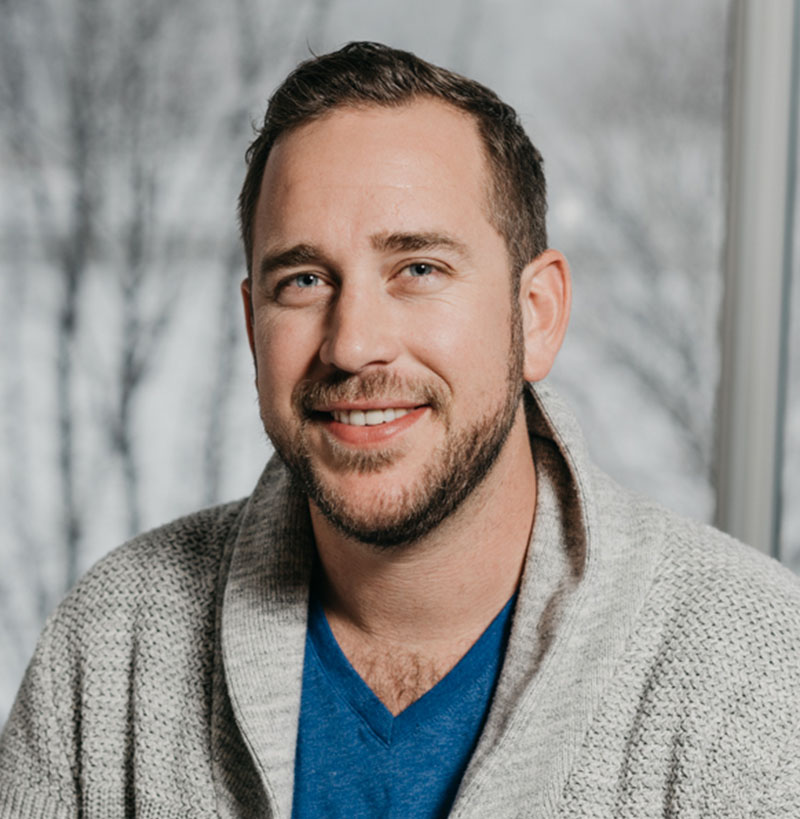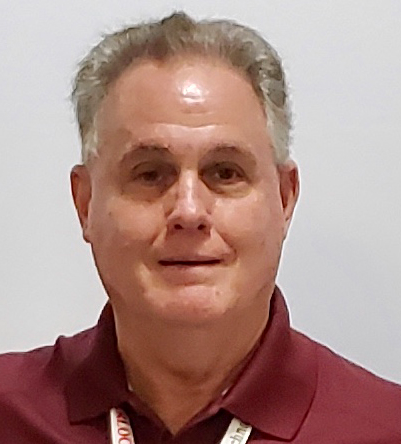 Southeast & South Central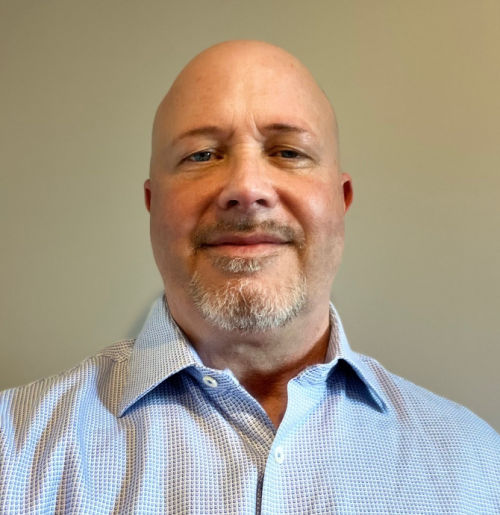 New England, Mid Atlantic & NY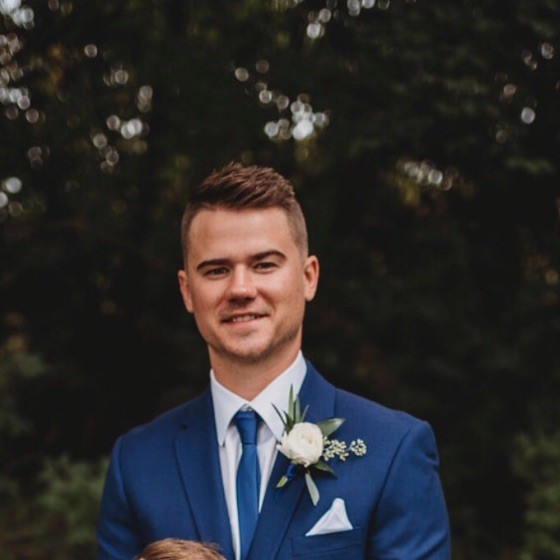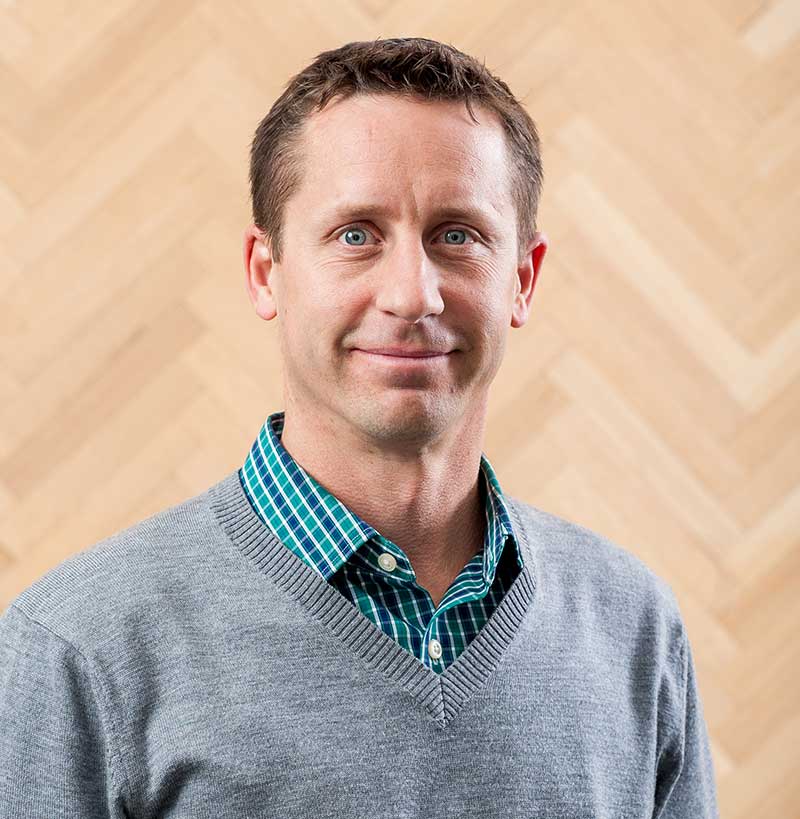 The Benefect Community Fund
The Benefect Community Fund was set up to give back to our restoration contractor community, who see the needs every day. Whether it was a catastrophic event, a hurricane or flood, Benefect Corp. has made product and financial contributions to those in need to help communities across North America. For more information and to read stories of who The Benefect Community Fund has helped, please visit the Community Fund website.
Visit the Benefect Community Fund Website