The professional 3-step process for mould & water damage
When addressing mould and water damage, you need to make sure you get lasting results. That's why pros in the remediation business adhere to industry best practices which include a three-step process: Clean. Kill. Coat.® Fiberlock and Benefect provide the most complete, most effective products to ensure that mould and water damage issues are remediated and that your investment, health, and safety are protected. Follow the Clean. Kill. Coat.® process to ensure you've completed your job effectively, and efficiently with the best products on the market to do so with.
CLEAN. - Thoroughly clean all surfaces with Advanced Peroxide Cleaner OR Atomic Degreaser. Using deep cleaning degreasers and products with foaming / lifting action provides savings of time and labor and provides a clean substrate for step 2.
KILL. - Disinfect/Sanitize surfaces with Decon 30 OR Benefect Botanical Disinfectant to kill bacteria and other microbial organisms that remain on the surface after cleaning.
COAT. - Protect your investment, prevent the regrowth of mould, and get long lasting protection by painting the area with IAQ 6000 OR 6100 mould resistant coatings.
Learn more about each of the products recommended by clicking on the images below.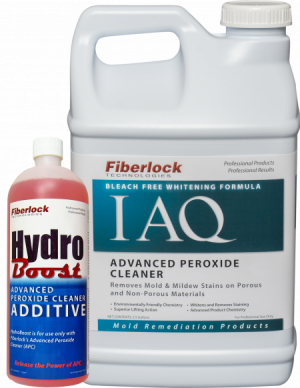 OR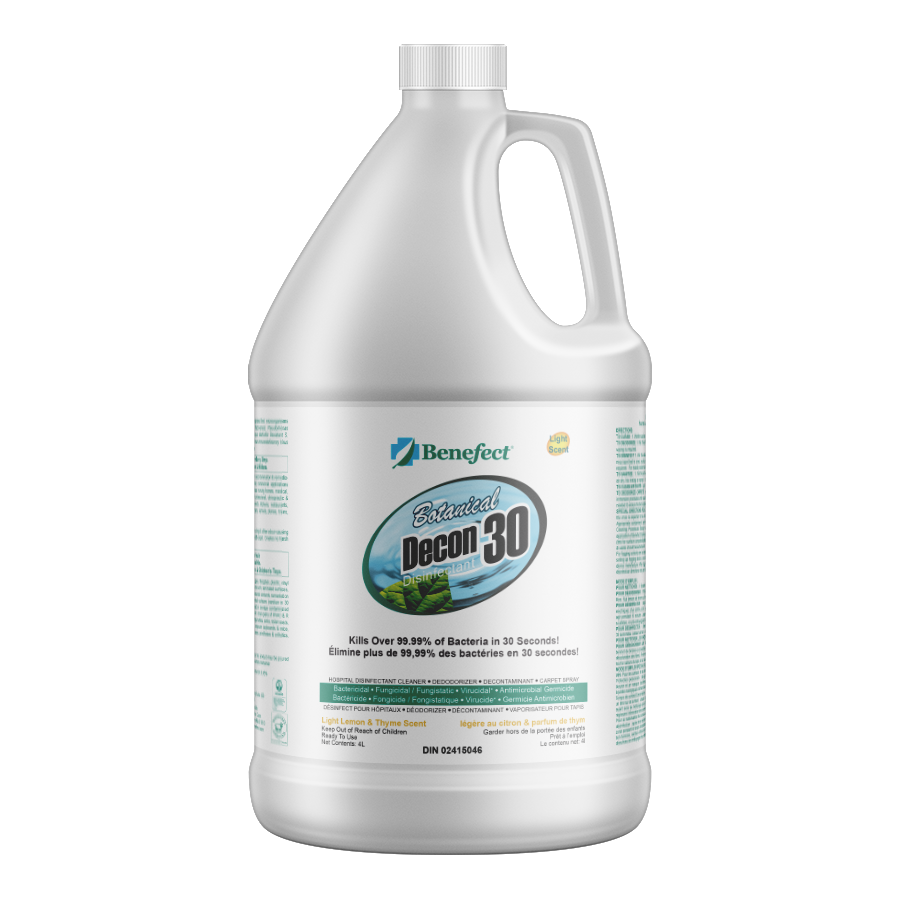 OR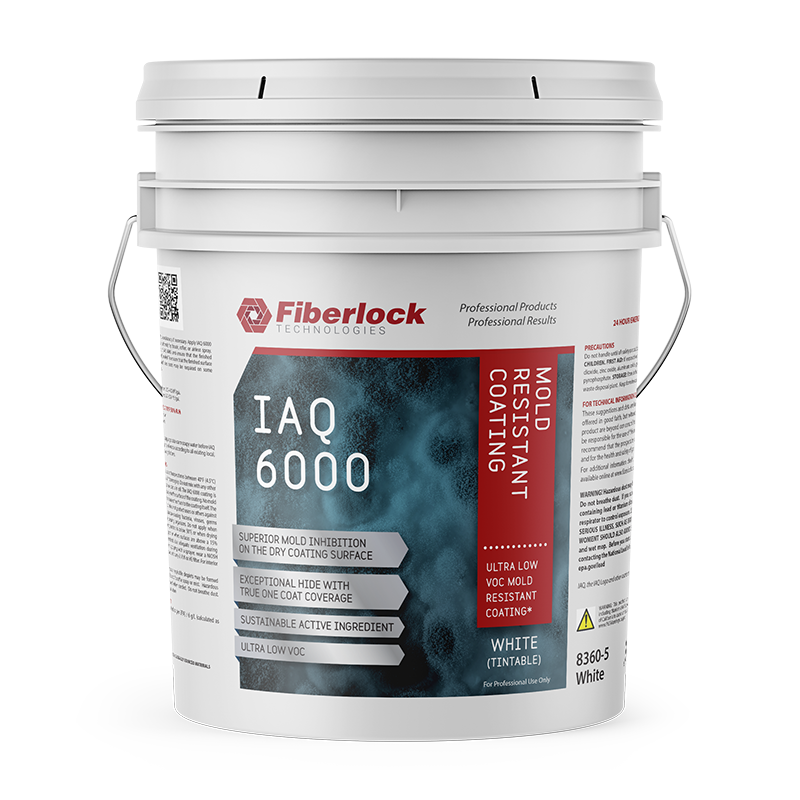 OR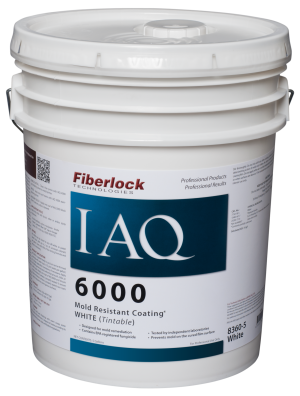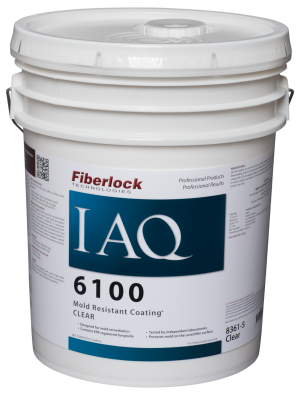 When water goes where it's not supposed to, it creates a multitude of problems. Industry experts agree: long-lasting remediation of water damage requires a 3-step process that will CLEAN the surface, KILL remaining microscopic organisms and then COAT to control future growth.
Learn more about Clean. Kill. Coat ® System by watching the video, learning more about each of the products highlighted above, or download our Clean. Kill. Coat.® flyer which outlines more specific technical information about each product. 
Click here to view or download the flyer or click the image on the right.
The Clean. Kill. Coat.® System is produced by Benefect & Fiberlock under ICP Building Solutions Group - Environmental Restoration Group.